Account Based Marketing (ABM) Thought Leaders Interviews and Insights.
With
Bob Samuels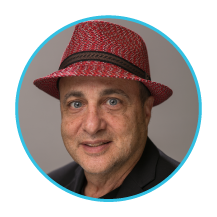 Jay McBain, Principal Analyst – Global Channels at Forrester.
Scott Brinker, VP Platform Ecosystem at HubSpot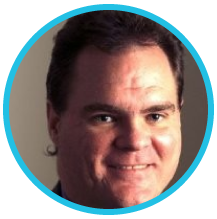 Andrew Gaffney, President at G3 Communications
Rob Leavitt, SVP at ITSMA.
David Lewis, Founder and CEO at DemandGen International, Inc.
Christopher Engman, CRO/CMO Proof Analytics.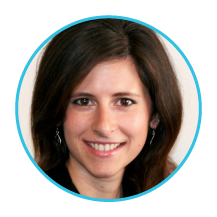 Leslie Alore, Director Regional Marketing at Iron Mountain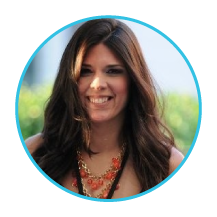 Erica Short, Marketing Director at Infor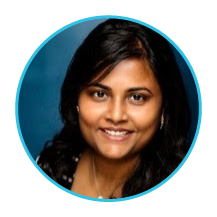 Anamika Gupta, Director & Head of ABM at Fujitsu America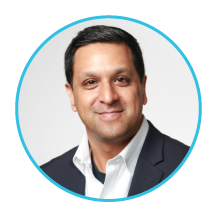 Shonodeep Modak, CMO, North America at Schneider Electric
Nick Robinson,
Digital Demand Generation Director North America at SAP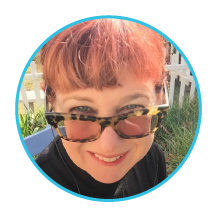 Liz Dubelman Executive Editor at WITI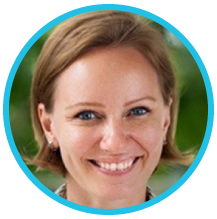 Masha Finkelstein, 

Growth Marketing, Devices and Mobility at Google Cloud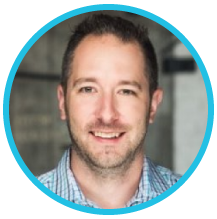 David Fortino, SVP Audience and Product at Netline Corporation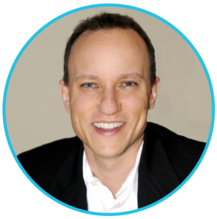 Jay Gaines, CMO at SiriusDecisions
Jenn Steele, CMO at MadisonLogic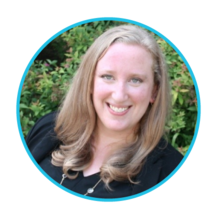 Jessie Coan, Head of Marketing at Aberdeen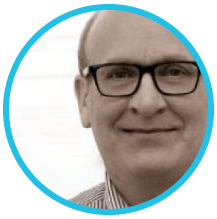 John A. Steinert, CMO at TechTarget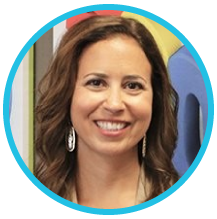 Katie Bullard, President at DiscoverOrg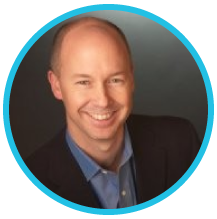 Peter Isaacson, CMO at Demandbase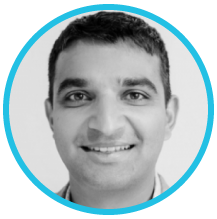 Sangram Vajre, Chief Evnagelist and Co-Founder of Terminus
Laz Gonzalez

, Chief Strategy Officer at Zift Solutions
Gregg Medaglia

, Founder at B2Lead
Marc Osofsky, CEO at Aberdeen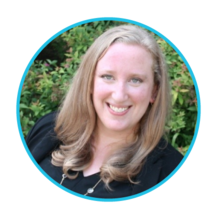 Jessie Coan, Head of Marketing at Aberdeen
Marc Johnson, CMO and GM at Bombora
Rhonda Wunderlin 
SVP at Questex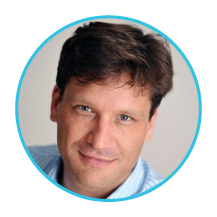 Doug Bewsher, CEO at Leadspace
Jon Kane, Executive Director of Client Services, Brainrider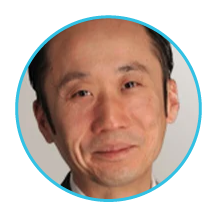 Uky Chong, GM – US at Inbox Insight
Jillian Ryan, Principal Analyst at eMarketer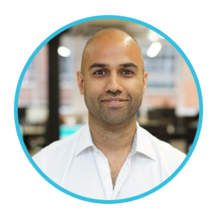 Ricky Abbott, President at Transmission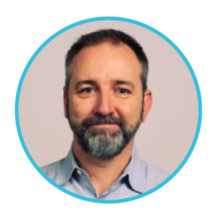 Dave Jones, Co-Founder and President at Yesler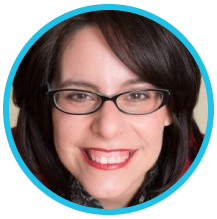 Samantha Stone, Founder & CMO of The Marketing Advisory Network